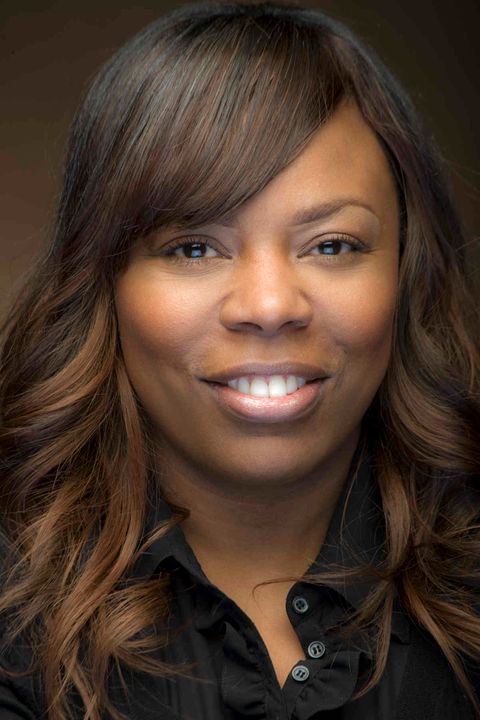 BIO
Innovative and mesmerizing are synoymous with the photographic artistry of Donna Permell. For more than 25 years, this much-admired photojournalist has been telling exceptional stories throught her cutting-edge use of technology and treatment of celebrity and undiscovered images. A highly sought after artist, Permell's work has been featured in notable, globe publicaions such as Elle U.K., Essence and Glamour.
Permell's affinity for working with textures, alternative lighting and imagery are evident in her commissioned works. "I have always been a fan of simple stories that address complex issues," she says. "At first blush, observers simply see a recording artist , but I see an individual who improving his or her society through their mission, which is what expressed through my work."
Since falling in love with the flash at 15, Permell has perfected her craft and lends her talents to developing the next generation of photographers by mentoring students of the arts and advocating for women's empowerment worldwide. She is actively engaged with Production Parthnerships for Women & Film. She is also and active member of the Association Press , National Press Photographers Association, Professional Photographers of America, Adversting Photographers of America, Wedding and Portrait Photographers International.
Permell currently resides in Atlanta and is an avid traveler whose passion projects include documenting the strength and influence of women pictorially.